Greetings, whoever-reads-this! It's a beautiful sunny day here in the neighborhood. The kind of day you wish they could all be. Enjoying that third and last cup of coffee before I figure out today's plan of action--or lack thereof..
Music news. As far as anything I can invite you to, I do have something in the works. That's all I know for the moment. Still enjoying the hell out of retirement, but I'm getting out of the house just a little bit more. 
These last two weeks have each had a nice trio gig. Thanks again to all who came down to Boone's on the 31st. It's been some time since I had a regular working group, but I figure I can always get somebody to fill the bass and drum slots. 
Actually, I have a long history of my own groups. Had a quartet from 1998 to 2005--first with a trio + female vocalist, and then trio with a saxophonist who could also sing; and a trio from 2005 until sometime in 2015. Each of those groups went from being my band to our band. That's the goal, to me, of any band I put together. 
A musical relationship is not all that dissimilar to a regular interpersonal relationship. The chemistry still has to be there. And of course it doesn't happen with everybody. So that may or may not happen again for me. But I'll still get in there and have a good time..
Still having fun with the YouTube page. Currently up to 274 folks. If any of you are reading this, I love hearing from you! Your comments help keep me going, keep my morale up. They help keep me in the game. And thanks to these recent gigs, I actually have live stuff to share with you, as well as the endless array of home stuff. . And I have a few more to post. 
And that's my news for the moment. P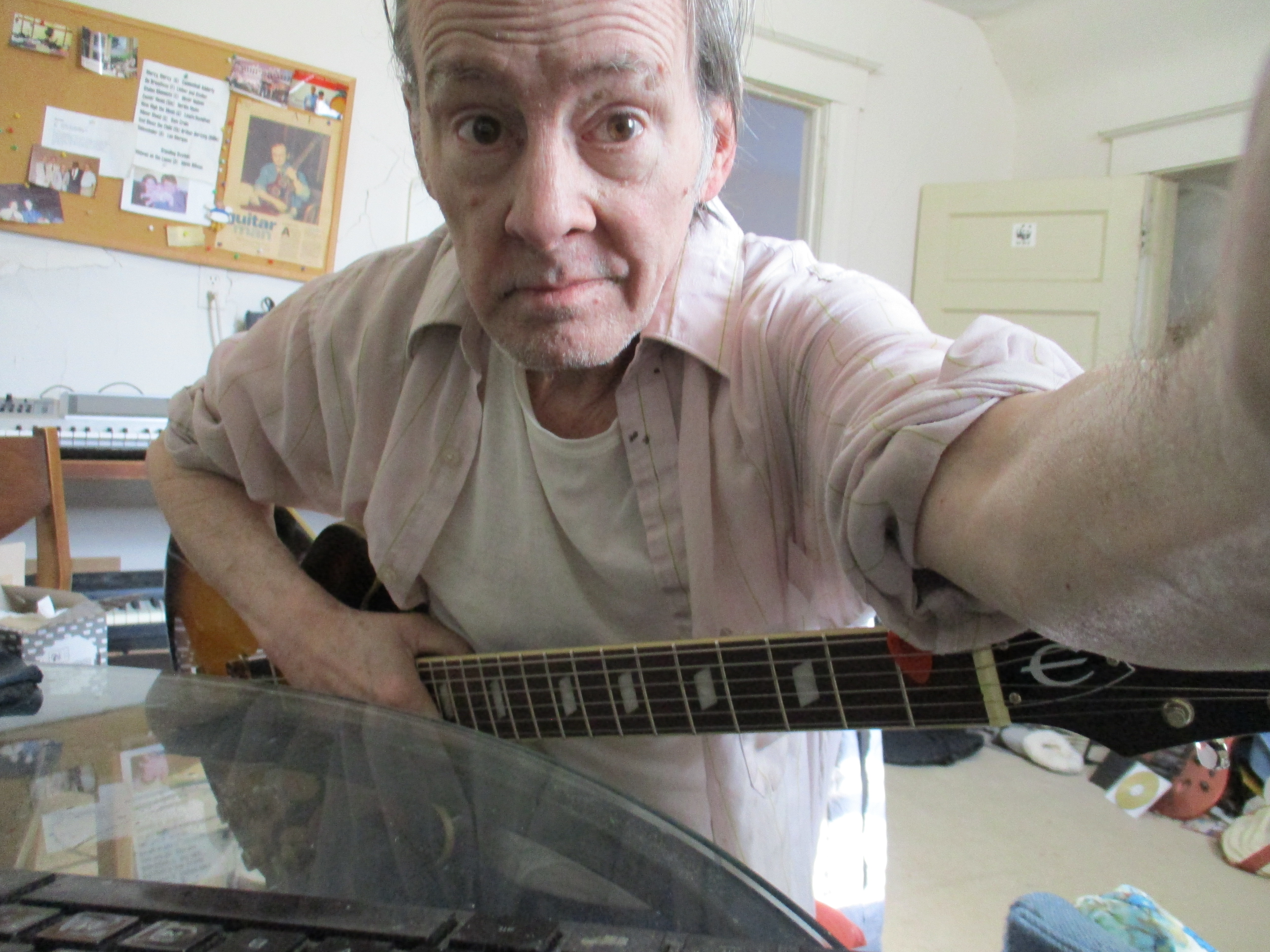 robably more than enough to read. Thanks as ever for stopping in and wading through it. Happy Thursday to you, whatever that means! For the moment, ich bin outa here. More later. 
PS today's musical offering is something from the archives, back to the 80s. It's called Charles Manson Eyes.(I think that was the time period of the song Bette Davis Eyes).